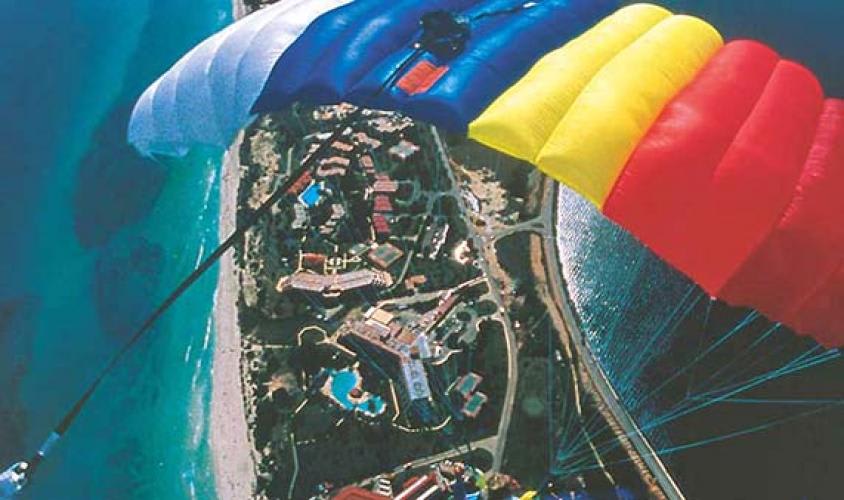 Combine Havana and Varadero

8

7
Route:

- Transfer from the airport to Havana City - 3 nights in Havana in BnB - Excursion city tour Havana - Excursion Vinales and Pinar del Rio - Transfer to Varadero - 4 night all inclusive to Varadero beach hotel - Transfer from Varadero to Havana Airport Request to modify the combined tour at your choice: sales@travelnetcuba.com

Days of departure: All days
Price: starting from

675

USD

per person in doble room.
Route
Day

1

Arrival in Havana and private transfer to our BnB ,private room, air conditioning, private bathroom, breakfast included. If you prefer lodging in hotel write to: sales@travelnetcuba.com

Day

2

Breakfast. Departure by private classic car, panoramic tour of Havana's famous "El Malecòn" promenade, proceeds for the 5th Avenida (the street of ambassadors' homes, always the richest area of ​​Havana), arriving at JAGUEY park where you will admire the twin-centennial plants whose very own roots descend from the trees to return to the ground creating spectacular interlacing. Further stop at the green lung of the city, the Bosque de La Habana with its very hard vegetation, known to Havana among the devotees of the Santeria religion, who practice propitiatory rites, offering their "patron saints". Crossing the neighborhoods: New Vedado, the Chinese cemetery, the Columbus Colosseum. Visit and stop in the square of the Revolution. Walk along the Prado Street, the Capitolio, the Grand Theater, the Havana Wall, the Puerto Avenida, which will take you to the Plaza San Francisco stop from which you start your walking path through the streets of the old town by visiting Plaza Vieja , Calle Mercaderes (the way of merchants) Plaza de la Catedral, the famous Bodeguita del Medio bar, Plaza des Armas.

Day

3

Pick up at the hotel and departure towards Pinar del Río; Visit a tobacco plantation with explanation of the Tobacco's process Visit to Viñales Valley lookout point which offers a beautiful general view of the Valley; Visit to the Indian Cave with a boat ride on the subterranean river which flows; Country lunch included in a restaurant in the area; Visit the Prehistoric Mural which illustrates the process of evolution in the Sierra de los Órganos from mollusk to the first human inhabitants of the region; Return to the hotel.

Day

4

Transfer by road to Varadero. Accommodation at All Inclusive hotel Grand Memories Varadero. If you prefer other hotels please write to : sales@travelnetcuba.com

Day

5

Varadero all inclusive

Day

6

Varadero all inclusive

Day

7

Varadero all inclusive

Day

8

Transfer to Havana.